When you're
in pain, nothing else seems to matter
It's difficult to enjoy activities with your family and friends.  At night while others sleep, you lay awake.  You can't concentrate or focus and you just want it to be over.
Left alone, pain can become chronic.  When pain returns, its effects can become more intense.
It isn't fair for you to live the rest of your life like this.
What if you could control how to be free from pain?
At The Headache Wellness Center we understand that each patient's pain is different.  We take the time to learn your pain story, understand what caused it and present treatment plan options from holistic to conventional.
You'll speak directly with an experienced headache doctor who will present an honest evaluation of your case.  We don't want to simply manage your pain, we'd like it to go away so you can have your life back.
We have helped
hundreds of patients
to get their lives back
and enjoy what they
love most.
Migraine Headaches
Tension Headaches
Post Concussion
Dizziness
Cluster Headaches
Our Wellness Plans Are Tailored For You:
Natural Remedies | Conventional Medicines | Botox | Injections/Nerve Blocks | Massage | Meditation | Hormone Optimization | and more…

FEEL BETTER!
ABOUT DR. ESCASENA
Dr. Escasena dreamed of becoming a physician since he was a teenager, thanks to the inspiring words of his grandfather. While attending medical school at the University of Guadalajara in Mexico, he was particularly attracted to Neurology, and specifically Headache Medicine, due to having spent his life watching loved ones suffer from debilitating headaches. He made it his mission to study everything he could to help headache sufferers to feel like themselves again.
Upon graduating, Dr. Escasena completed his residency in Neurology at SUNY Downstate Medical Center in New York, followed by a clinical fellowship in Headache Medicine at Mount Sinai Roosevelt Headache Institute and Adolescent Headache Center. In 2014 he was awarded the "Frontiers in Headache Research Scholarship" Award by the American Headache Society.
Dr. Escasena continues to be active in the headache medical community and is a frequent speaker at medical conferences. He co-authored a research paper "Headache and Dizziness: How to Differentiate Vestibular Migraine from Other Conditions", published in the Current Pain and Headache Reports in 2015. He also collaborated with Dr. Adelene Jann on a research project "Onabotulinum toxin A for the treatment of new daily persistent headache: open label study."
Dr. Escasena recognizes that each case of pain is as unique as the patient. He takes the time to thoroughly understand the problem prior to launching into a treatment plan.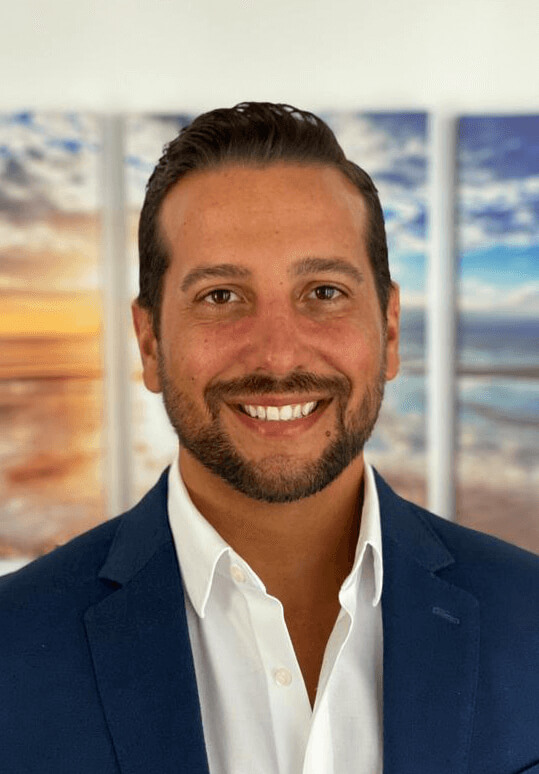 Here Is What Dr. Escasena's Patients Are Saying: